Sold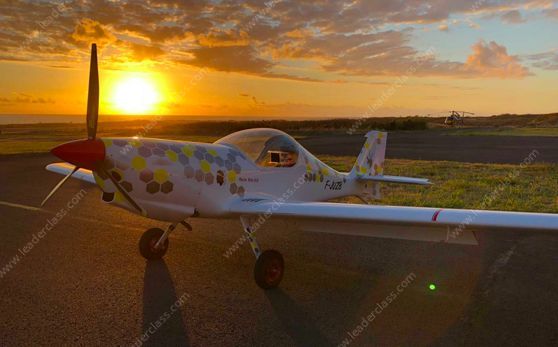 Atec Solo 2013 Used
Caractéristiques
Monoplace, train classique. Un ULM rare et beau pour pilotes avertis !
Parachute pyrotechnique de récupération ;
Cellule et moteur (Rotax) 100 heures depuis neuf, moteur équipé d'une injection LAD ;
Hélice DUC Hélices Swirl 3 neuve ;
VHF Funke Aviation 8,33 ;
Freins Béringer.
Provence-Alpes-Côte d'Azur
Fill in the form and click "Calculate"